Let's get to work on your next project.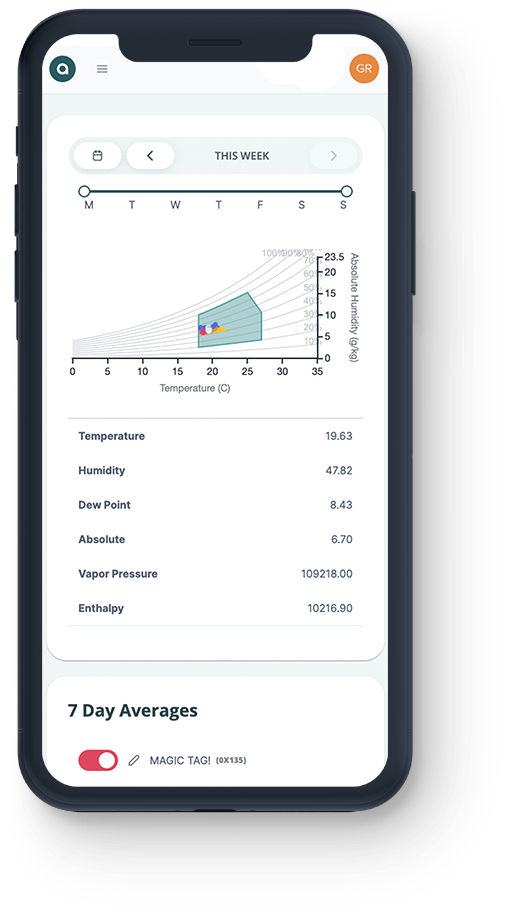 Latest project


case studies.
Times change, projects move on, and the latest greatest tech quickly becomes obsolete.
To keep things relevant, we only keep our latest projects on the site.
Palliativa
Raising The Standard of Care for Elderly Residents at One of The U.K.'s Top Care...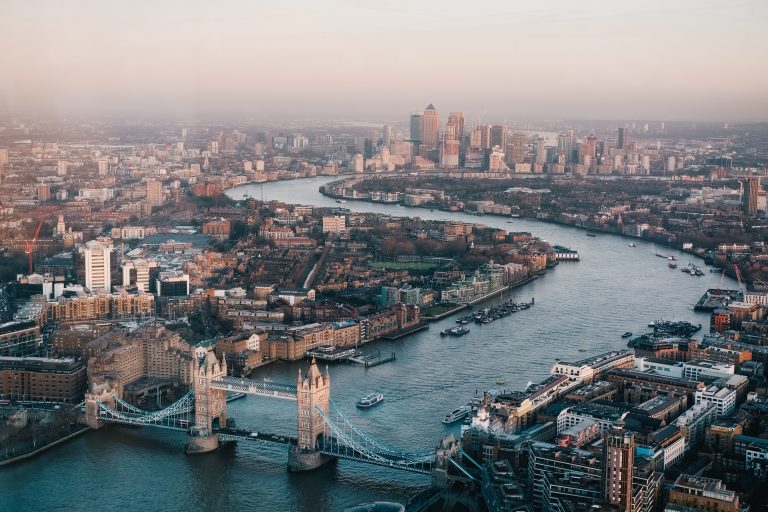 Savills
Increasing Efficiency and Organisation at the U.K.'s Leading Property Management Company
We make a conscious effort to stay ahead of the curve on technology but never forget that it will become a legacy at some point. It's a tricky tightrope to walk, but it's critical to the long term success of a project that whatever is created, it's completed to modern standards that work in all of today's browsers and devices but will also be easily updatable as the business grows and evolves.

Our Process
How do we run a project?
We focus on an Agile Scrum delivery approach that we tailor to work within the confines of fixed price projects. Every interaction has one underlying objective, articulate the most explicit requirement possible that is transparent to all. We believe successful projects are built upon understanding the right detail at the appropriate time ensuring that we inspect and adapt to what what is valuable, not what was assumed to be valuable.
Software solutions don't benefit from having more cooks in the kitchen as communication breaks down, and for digital transformations to truly succeed clarity is of the utmost importance, so we build a small core team to dedicate wholeheartedly to your objective. Finally, proximity is of huge importance to us, ensuring that stakeholders that know best get to talk directly to those building their solution. We like to believe our clients start out seeing us as a supplier and end up seeing us as colleagues.
Small, dedicated team where stakeholders and developers talk without middlemen
Staff retention rates that significantly exceed the industry average, ensuring minimal loss of knowledge
A focus on flow and momentum over and above forecasted vague plans
A framework for post go live small change management
Explicit, testable requirements run through a strict scrum process, ensuring complete collaboration from inception to delivery
Kick off a new project with us